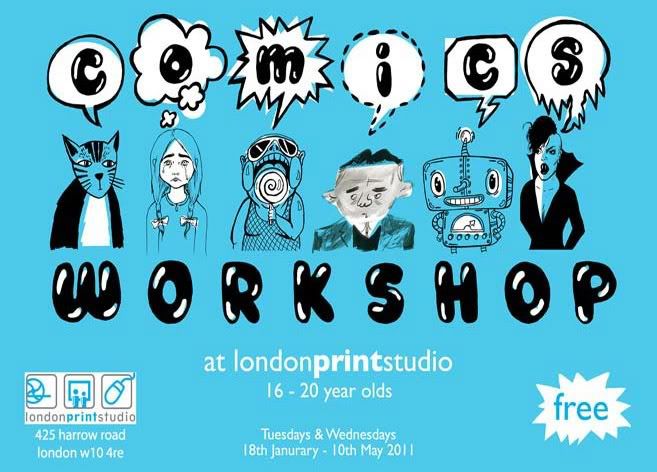 Whores of Mensa Head Honchette Ellen Lindner here with some news about a very swiftly upcoming Whores of Mensa teaching event.


The delectable Karrie Fransman has invited Jeremy Day and I to give a FREE workshop for teenagers at the estimable London Print Studio this Wednesday!


We'll be talking about the process of putting together the last issue of Whores of Mensa, and our very DIY approach to community building through comics.


In short, it'll be a workshop about creating anthologies - why they work, why they don't, how to get into the famous ones and - most importantly - how to do it yourself!


WHEN will all this be happening? This Wednesday, 2nd February - 5-7PM
WHERE? London Print Studio, 425 Harrow Road London W10 4RE
HOW to sign up? Either turn up on the day, or email ahead for more information - info@londonprintstudio.org.uk


Hope to see you there!